Supporting the Community
supporting the community
Bisinella Developments proudly supports many community organisations and community-building projects.
As a family business, we feel a strong connection to our local community in Lara and the Geelong region.
We have undertaken many projects for the benefit of the community and have a large portfolio of community donations and sponsorships.
At Bisinella Developments, investing in community development is as much a part of our business as investing in residential and industrial development, growth and jobs.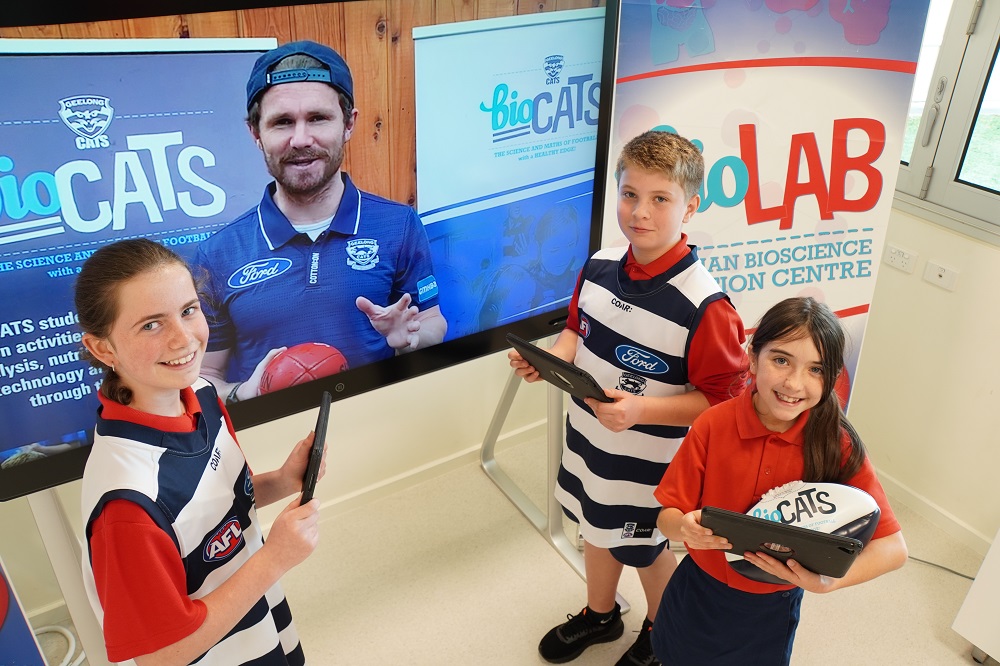 Cats' star Patrick Dangerfield puts young footy fans to the test, as Geelong Football Club's school program BioCATS goes online
Primary school students across the Geelong region can watch their beloved Geelong Cats in action from their classroom, while learning valuable maths and science skills at the same time.

BioLAB and the Geelong Football Club have launched a new online resource for primary school students called BioCATS Stats Crunch with Patrick Dangerfield.

The maths challenge is aimed at Grade 5/6 students and is part of the popular BioCATS school program. It allows students to become sports statisticians for the day, using.. More..