Bisinella is proud to support local schools' program, BioCATS.
Published: 26/06/2022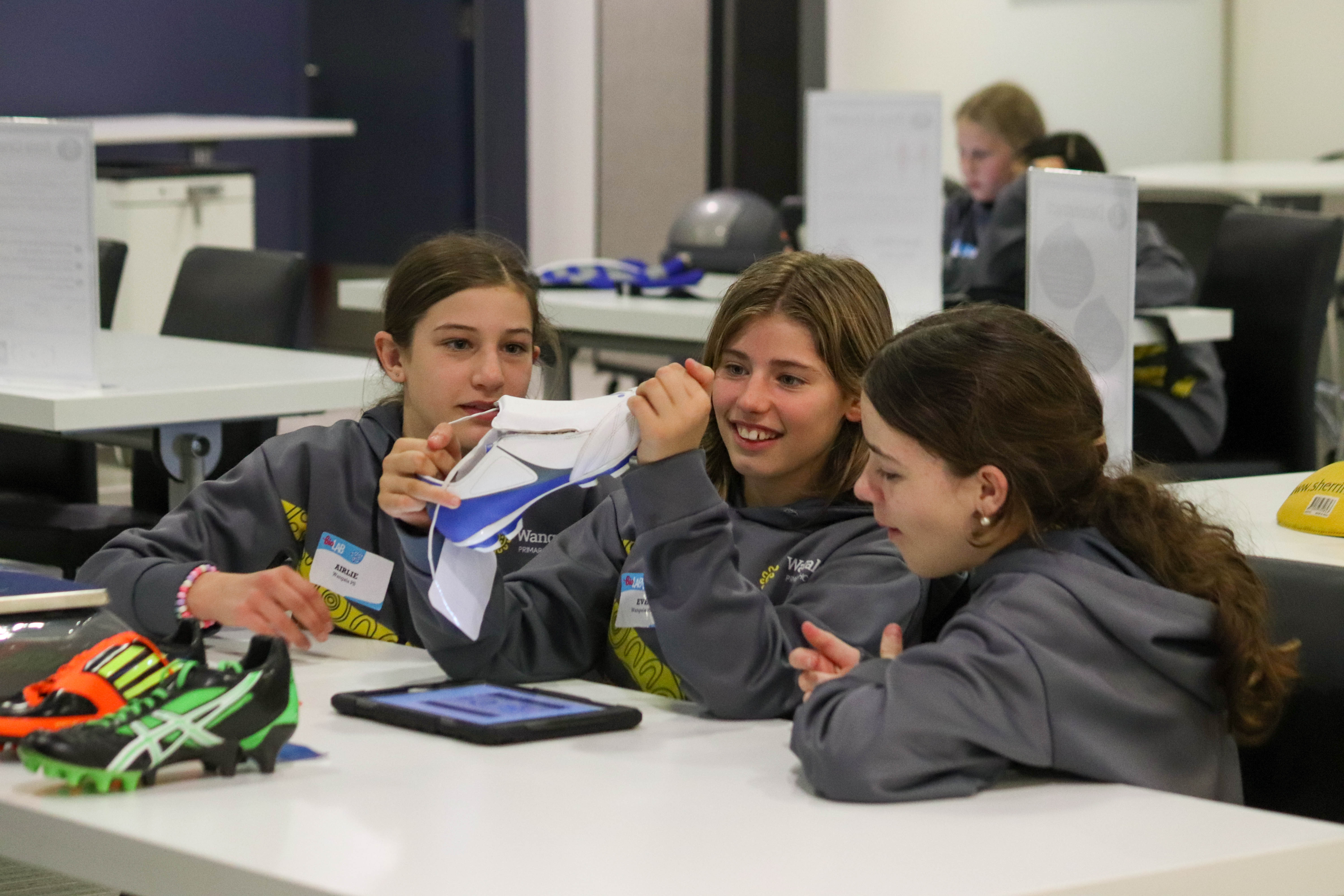 BioCATS is a unique initiative which allows local students into the inner sanctum of the Geelong Cats to learn about science and maths, while teaching them the importance of being active and participating in sport.

Bisinella Developments' Director Richard Bisinella said since its inception in 2012, the school-based program had educated
read more..