Public Open Space
All lots in the Baywater Estate Curlewis are a short walk from the foreshore park and the beach below.
A new pedestrian boardwalk provides easy access to the beach from the top of the cliff.
Extensive rehabilitation and replanting is underway on the cliff face.
Other features include:
• a stone clad bridge across Griggs Creek
• a playground on the clifftop
• an extensive lawn area in the foreshore park
• a second playground on Griggs Creek
• a large deck at the bottom of the boardwalk
• a shell sculpture at the entrance of the estate.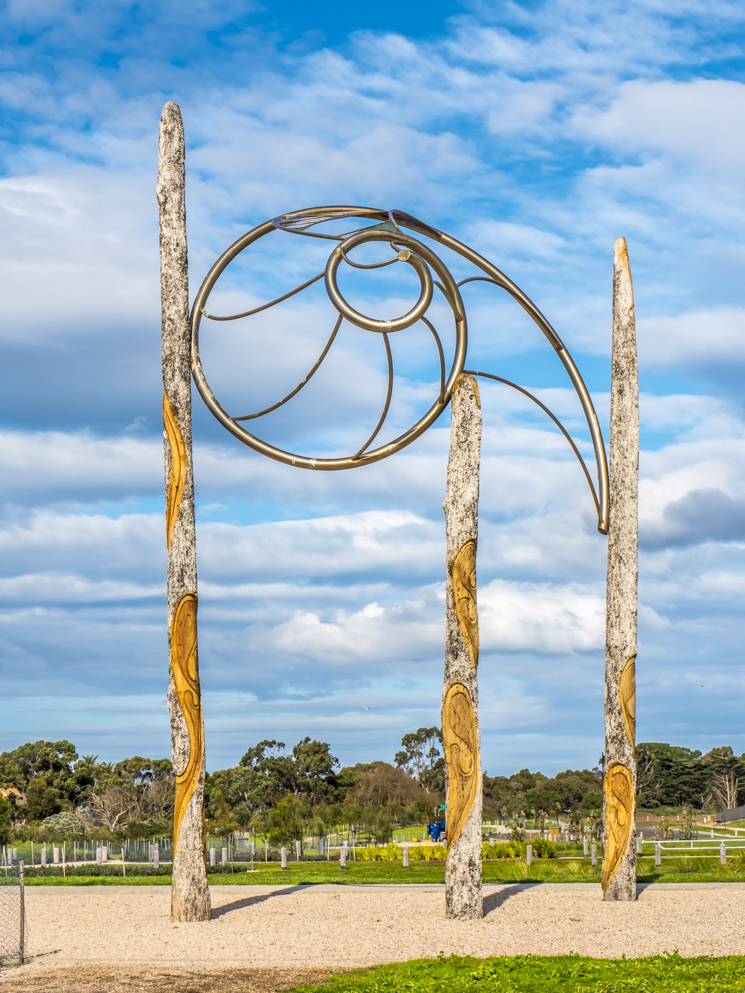 ---
Estate Infrastructure
• custom street lighting
• pre-coated steel fencing provided for all lots
• timber architectural fencing along reserves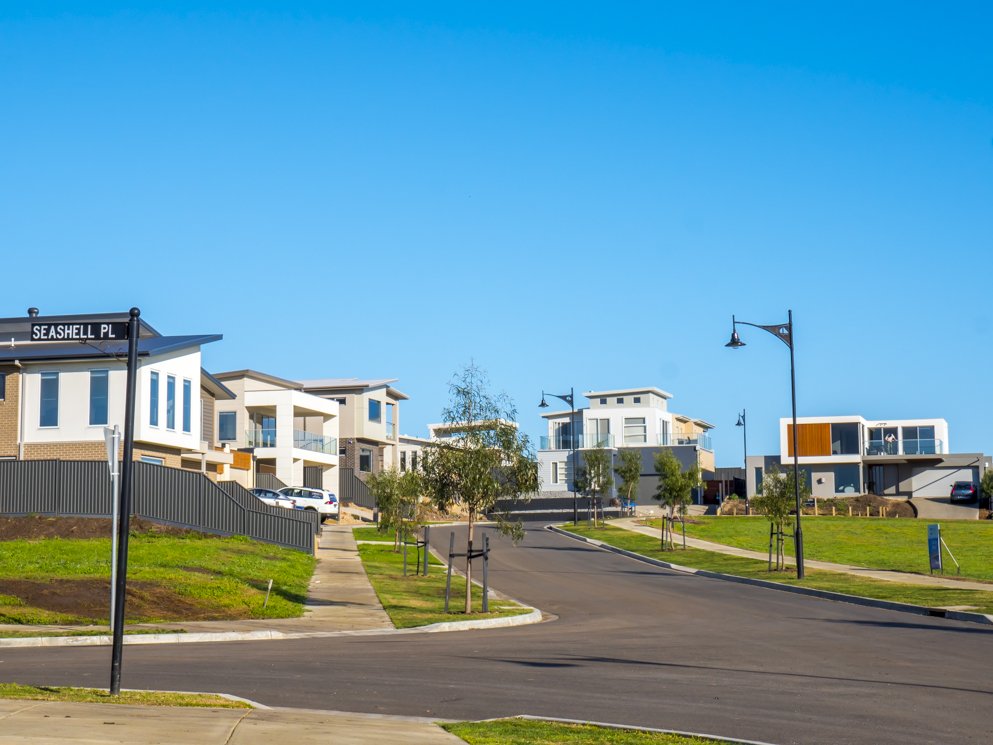 ---
High Speed Broadband
Baywater Estate has been equipped with an advanced Fibre-to-the-Premises (FTTP) network that will deliver Australia's fastest broadband (up to 1Gbps).
The network is ready to deliver a full range of services including:
• High speed broadband internet up to 1Gbps • Telephone • Pay TV from Foxtel • Freeview (free-to-air channels)
For more information please contact Opticomm directly at http://www.opticomm.net.au/
---
Baywater Estate guidelines
The Baywater Estate Curlewis building design guidelines ensure that homes and landscaping on all lots comply with the estate's building restrictions, which set parameters to encourage harmonious residential development without stifling legitimate creativity or flexibility.
For more information please download the