Supporting the Community
supporting the community
Bisinella Developments proudly supports many community organisations and community-building projects.
As a family business, we feel a strong connection to our local community in Lara and the Geelong region.
We have undertaken many projects for the benefit of the community and have a large portfolio of community donations and sponsorships.
At Bisinella Developments, investing in community development is as much a part of our business as investing in residential and industrial development, growth and jobs.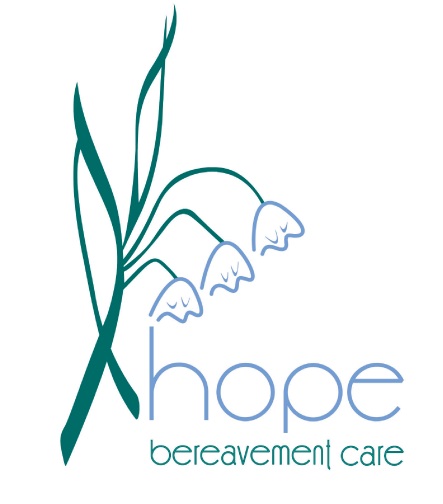 Hope Bereavement Care
Bisinella Developments is proud to support Hope Bereavement Care as a sponsor of the Geelong charity's annual Sports Breakfast fundraising event at Simmonds Stadium.

The 10th breakfast, hosted by patron Stan Alves, was held on Wednesday 26 April 2017 and raised more than $23,000.

Hope Bereavement Care provides counselling and educational services for families and others who have experienced the sudden or unexpected death of an infant, a young child or an adolescent under 18.

.. More..