Supporting the Community
supporting the community
Bisinella Developments proudly supports many community organisations and community-building projects.
As a family business, we feel a strong connection to our local community in Lara and the Geelong region.
We have undertaken many projects for the benefit of the community and have a large portfolio of community donations and sponsorships.
At Bisinella Developments, investing in community development is as much a part of our business as investing in residential and industrial development, growth and jobs.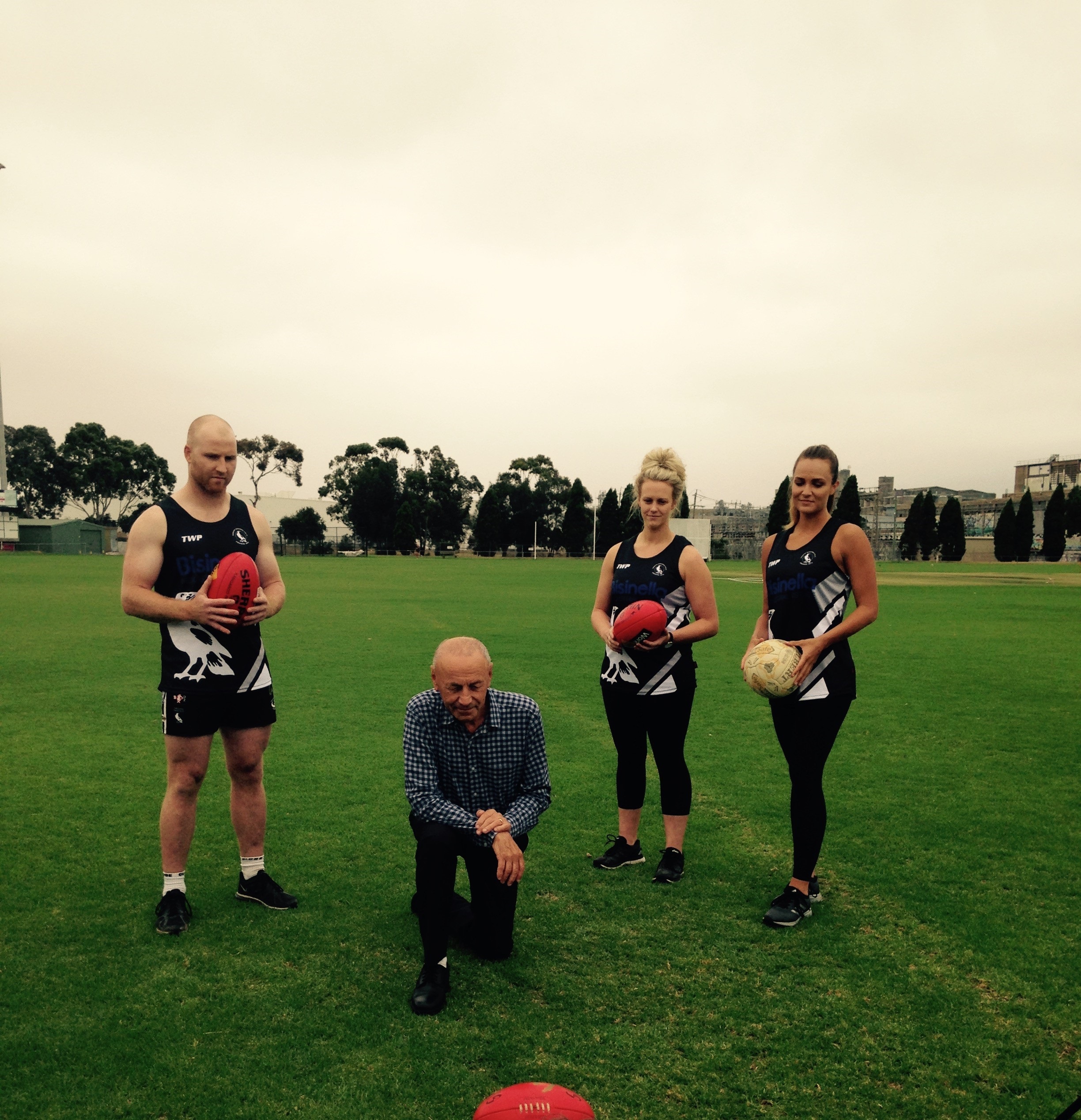 Three-year sponsorship targets sport clubs of the North
The $45,000 sponsorship from the Lara-based land development company, will help the club to continue to provide critical sport access for youth in the northern suburbs.

The sponsorship agreement follows an August 2017 summit which brought together sporting leaders from Geelong's northern suburbs. The summit was hosted by Federal Corio MP Richard Marles and Victorian Sports Minister and Lara MP John Eren.

The summit focused on issues with club participation and how to foster sponsorship opportunities for sporting clubs in the northern.. More..