Supporting the Community
supporting the community
Bisinella Developments proudly supports many community organisations and community-building projects.
As a family business, we feel a strong connection to our local community in Lara and the Geelong region.
We have undertaken many projects for the benefit of the community and have a large portfolio of community donations and sponsorships.
At Bisinella Developments, investing in community development is as much a part of our business as investing in residential and industrial development, growth and jobs.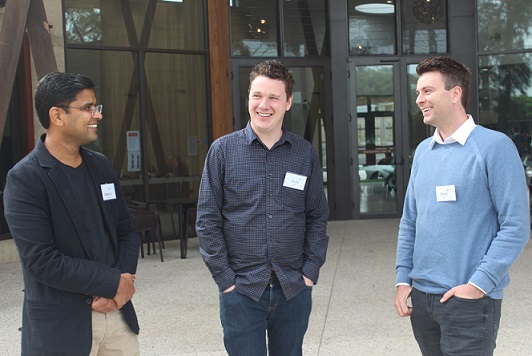 Bisinella scholarships target future leaders of Lara and northern suburbs
Bisinella Developments has committed to sponsoring eight scholarship places in 2018 for the Committee for Geelong's (CfG) Activate leadership program.
Activate is a foundational leadership program that targets emerging regional leaders and encourages the exploration and development of leadership potential for personal, professional and community benefit.
This is the second year Bisinella is providing Activate scholarship places, initially offered only to the residents of Lara. However, due to last year's success, it will also be offered to residents.. More..